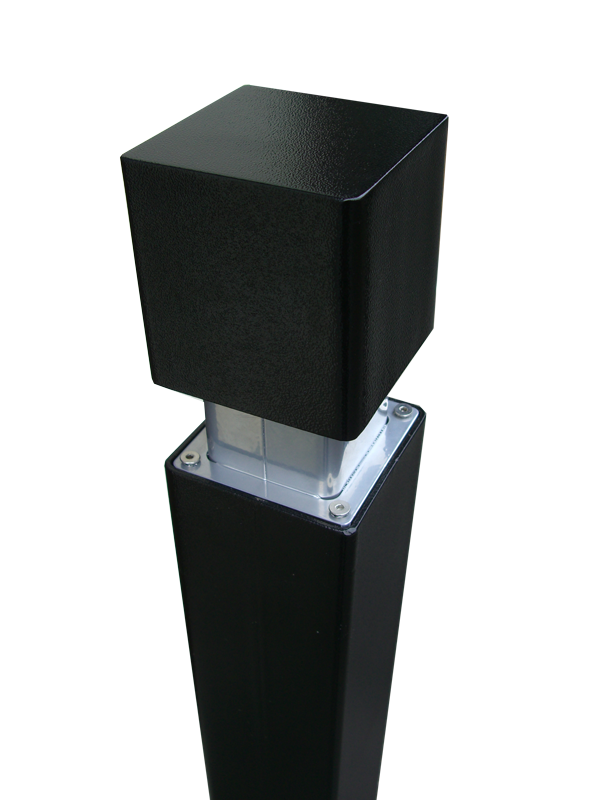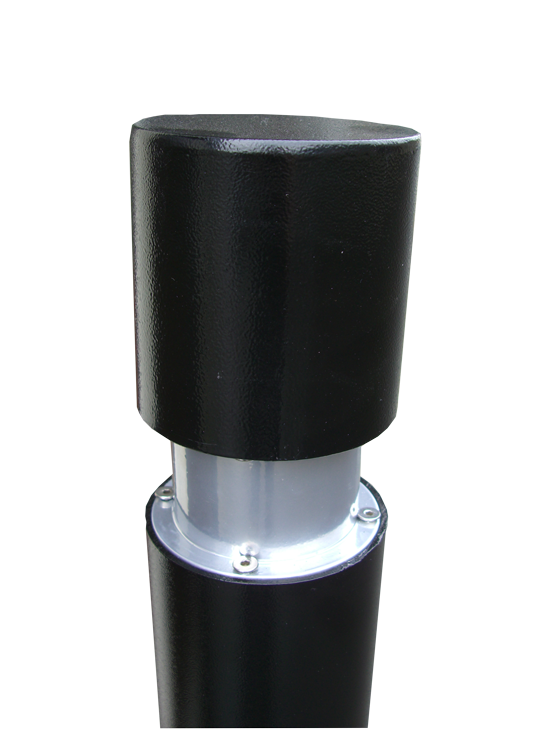 There are so many types, makes and models of bollards available today that it can be hard to choose which bollard is right for your application.
If you are managing traffic control in busy urban centres like shopping malls, high streets or CBDs you'll understand how important these short vertical posts are to maintaining smooth traffic flow, protecting pedestrians and keeping order in your streets and other public spaces. You'll also probably be familiar with the huge range of choices that are available to you from bollard manufacturers around Ireland.
How do you know which type of bollard is the right one to choose? Let's look briefly at the various kinds of bollards that are available on the market.
Permanent traffic bollards – These are intended to stop motorists from entering pedestrianised zones but still may be wide enough to allow special purpose vehicles to pass through. They can be used to delineate no parking areas or to control overspill parking on sidewalks and verges.
Illuminated traffic bollards – Internally illuminated bollards can be found on traffic islands where road hazard and warning signs are used to instruct drivers.
Traffic calming bollards – Slim bollards along road sides are used for traffic calming in built up areas. These kinds of bollards limit the size and movement of vehicles and the number of vehicles on the road and can also control traffic speed.
Movable and removable bollards – Temporary bollard structures can be moved and removed depending on the need. These types of bollards are suited to areas that need a more flexible approach to traffic flow, such as streets that become pedestrian-only zones on weekends but need to allow traffic at other times.
Security and protection bollards – Bollards can be used to protect pedestrians from vehicles. In busy shopping precincts bollards prevent traffic accidents from becoming much more devastating by protecting passers by from becoming involved in the collision. Bollards can also be used to protect store fronts from traffic accidents or 'smash and grab' ram-raid attacks.
Paragon Products is a leading supplier of bollards in Ireland.
View Paragon Products bollard range here. For sales enquiries and advice email This email address is being protected from spambots. You need JavaScript enabled to view it.