What can be recycled (in office and home)
There is an increased awareness of the need for recycling in our society.Brightly designed recycling stations manufactured by Paragon Products are situated in most offices and schools providing an opportunity for the householder/office worker to easily separate their waste. The decision is what can be recycled?
The ultimate guide to implementing a recycling plan
When you decide to do the right thing and implement a recycling plan in a business you need to first consider how you can do so properly and effectively. Proper waste management with a solid recycling program can massively impact the carbon footprint of a business for the better, but you need to get it right for it to be effective and efficient. Here we explore all of the important factors in implementing a recycling plan.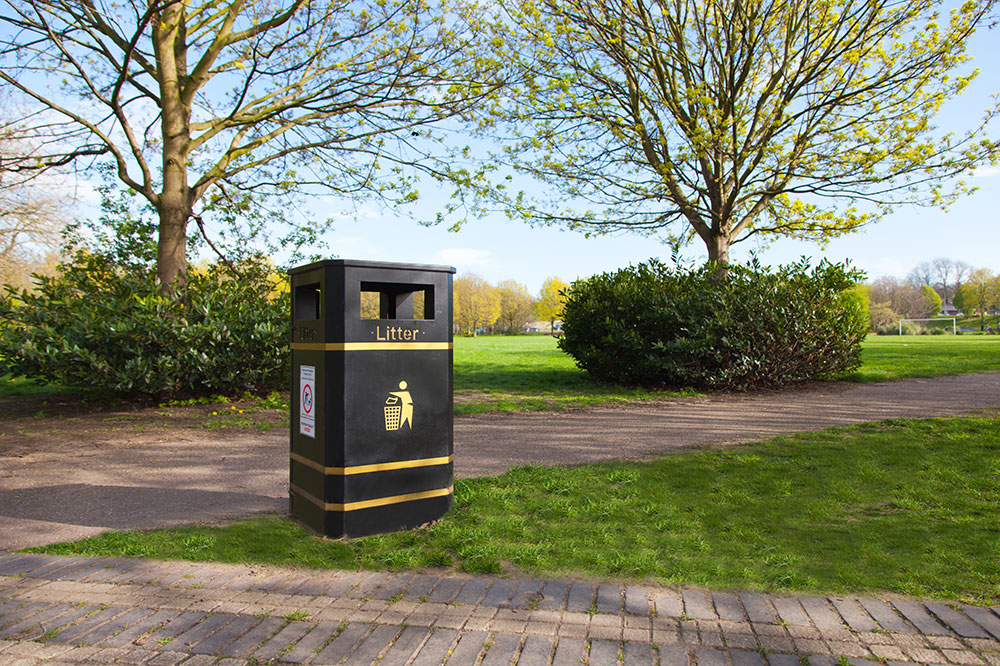 3 reasons to invest in outdoor litter bins 
Outdoor litter bins help keep the local environment clean, tidy and rubbish free. Many councils are installing numerous bins across their jurisdictions, realising the strong link between the number of bins and the reduction in the amount of litter left on the ground. Dun Laoghaire and Fingal County Council are just two councils that have installed our bins and in doing so are helping to reduce the amount of waste strewn on the ground in their public spaces.

Waste prevention in the office
Recycling has a number of environmental benefits, including reducing the amount of waste going into landfill, reducing pollution and conserving natural resources. It can also help businesses save money and improve their corporate social responsibility.
However, despite these benefits, there is still over 100,000 tonnes of contaminated recyclable material that goes into landfill each year in Ireland, according to the not-for-profit organisation Repak.