Automatic Opening Bin
Welcome to the Paragon Products Automatic Opening Bin page. Our automatic opening bin offers a sanitary means of disposing of clinical waste for washrooms of all hospitals and healthcare services.
We at Paragon Products manufacture our automatic opening bin with a sensor on the lid for the easy disposal of medical waste that is harmful or dirty. Our automatic opening bin is designed to be the perfect sanitary bin for all healthcare facilities as it has a SteriTouch anti bacterial finish as standard and is sealed internally. We also provide for the screening of healthcare warning signs directly onto the bin, therefore eliminating the infection risk with labels. Ease of use and easy cleaning is provided with our bin's front access door unit and internal liner.
For more information on sizes and on how to make your bin as hygiene-friendly as possible please contact Paragon Products via phone, fax or email the Paragon Products sales team at This email address is being protected from spambots. You need JavaScript enabled to view it.
Automatic Opening Bin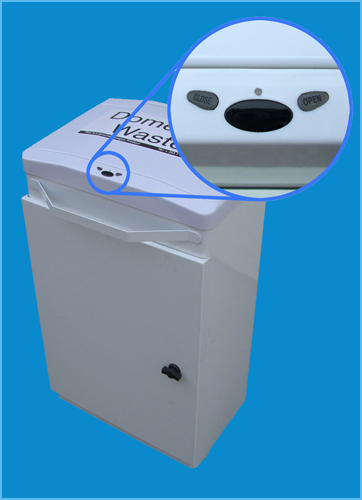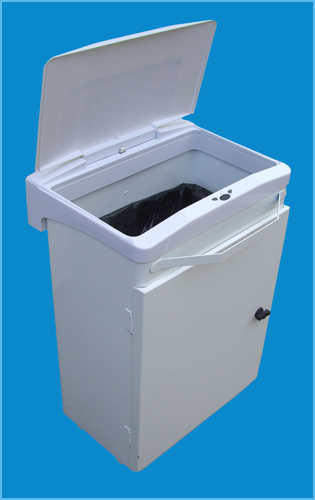 CODE: 3080
Specifications
Automatic Opening Sensor Lid
Front Access Door Unit
Internal Liner
Stainless Steel Pedal
Anti-Bacterial Finish
Castors Fitted
Sealed Internally
Labelling included as Standard

Colours
Available in Black or White
Dimensions
Height: 680mm
Width: 440mm
Depth: 320mm
Volume: 40 Litres
Bag Size: 26" X 44"
Other Images