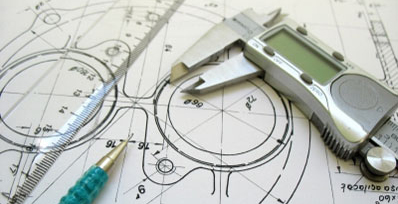 Design & Development
We have our own Design Department who work exclusively on our products ensuring we deliver the best quality & most suited product to our customers.
Design Team
Due to the fact that we manufacture all our own products we have a lot of scope in relation to making changes, this is where our Design Team come in, they can go through all your individual requirements and suggest a product(s) to suit.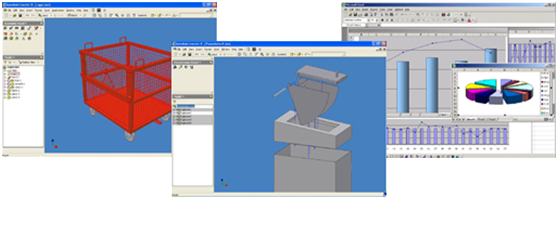 Site Visits & Consultation
We are also in a position to design a Brand New product if none of our current products suit your requirements. We can make Site visits to you or your Customer where we would go through the exact requirements in detail, we can view the areas and make suggestions, discuss screening or labelling & colour coding.
Waste Seperation
We can contact your waste carrier to discuss the best option in relation to splitting up of your waste, its possible you may not need to split it as much as you originaly thought.
Labelling & Colour Coding Service
Our Design doesn't just finish at product design, we have our own Labelling & Colour Coding Design Service so we can design your complete solution.

Company Logos & Branding
Company logos & branding can all be incorporated into our units