Open Type Pedal Bins
Welcome to the Open Type Pedal Bins range available at Paragon Products. Our open type pedal bins are perfect for the management and disposal of waste in any setting. Our bins are suited to the disposal of kitchen food, washroom products or general healthcare products and offer ease of use and durability. And with our eco open type bin we offer an eco friendly alternative for waste disposal.
With a handsfree lid opening system and manufactured from steel, our open type pedal bins offer quality and an easy way of disposing your waste. Our bins come in a variety of colours and finishes and are available with a stainless steel finish. For more on this range of products, please contact us via phone, fax or email the Paragon Products sales team at This email address is being protected from spambots. You need JavaScript enabled to view it. 
NOTE: Products may vary slightly from pictures shown.
Open Type Pedal Bin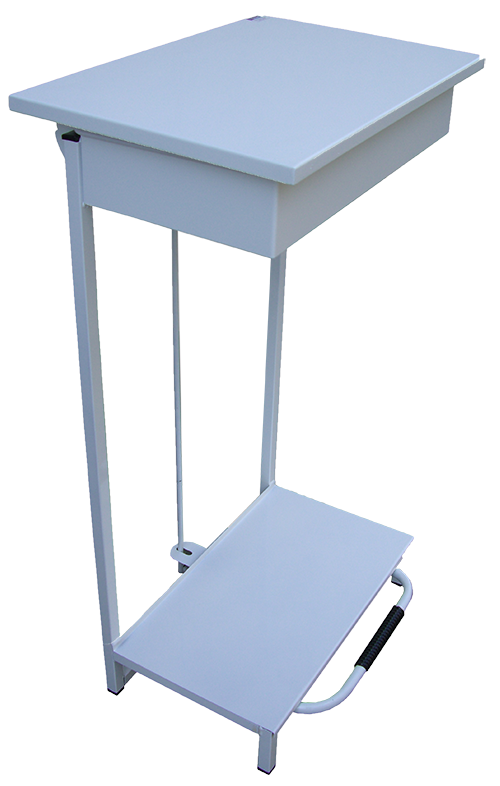 CODE: 3000
Eco Open Type Pedal Bin Stainless Steel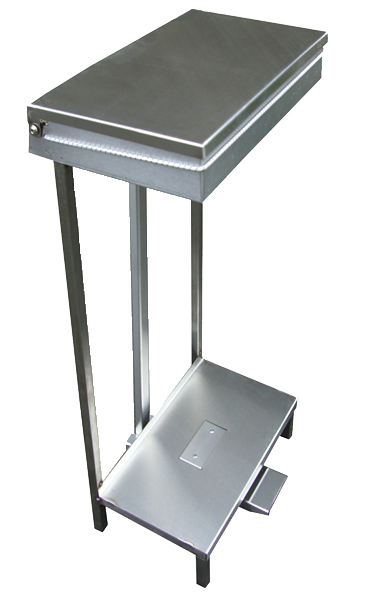 CODE: 1240S
Wire Bin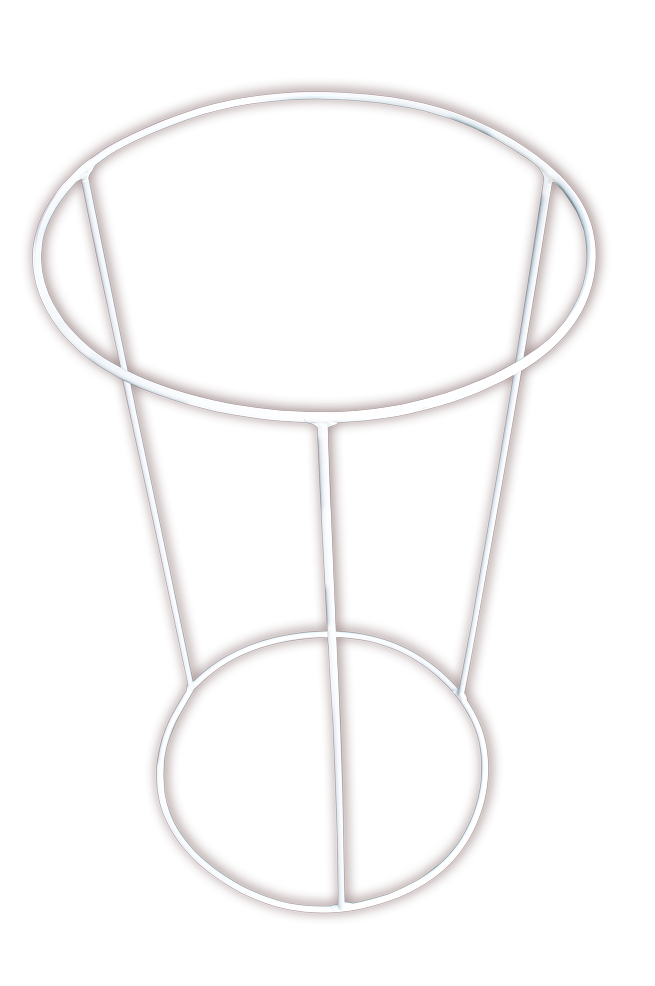 CODE: 3010